Study in the UK
Our help is free
- we help to choose course & university
- we help to organise documents
- we help with A-Z application process
- we help to get Student Finance
- study 1 or 2 days per week
- study online
- receive up to £13000 maintenance loan
- study without a high school diploma
Study in the UK
Our help is free
- we help to choose course & university
- we help to organise documents
- we help with A-Z application process
- we help to get Student Finance
- study 1 or 2 days per week
- study online
- receive up to £13000 maintenance loan
- study without a high school diploma
We will help you to become a British Student.
150 Universities in the United Kingdom and thousand of different courses.
Apply Now
Your future starts now.
Edu4u is a company that was created in 2017 in the library of De Montfort University by very motivated students.
The project was the answer for the future students needs, and was aimed to provide applicants with the proper student advice from the very beginning till the very end. Also, as current student's we had the information from the source.
Our passion for learning means we archive more than outstanding results. We have recruited more than 1000 students to the Universities and Colleges in the UK. We do understand that our applicants are the ones who will be able to change society and build a new future. We are assessing the candidates on their education history, but we are also able to assess the people who are highly motivated – but for some reason they havent attended the school or lost their diplomas.
Our Students Choice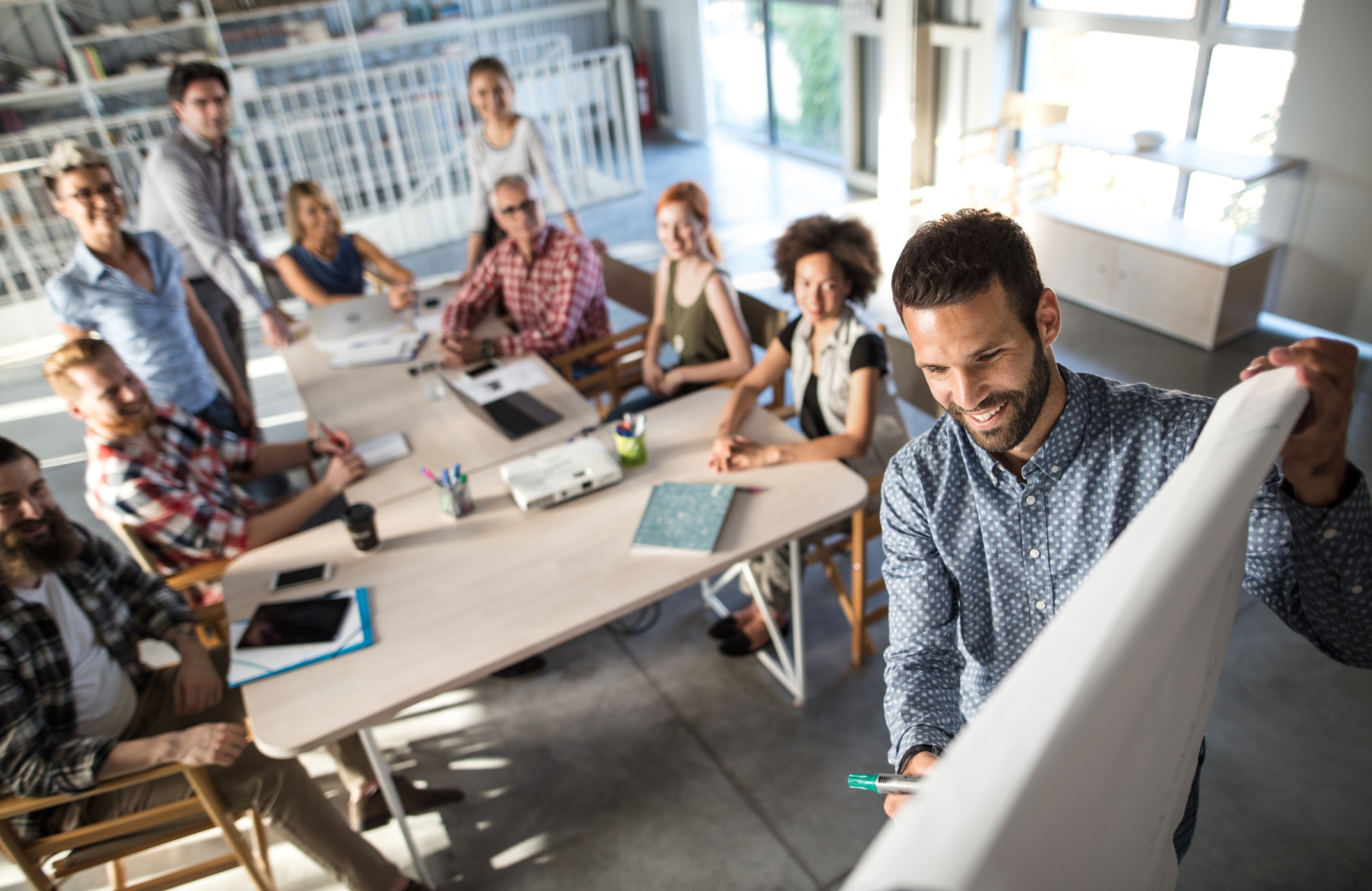 BSc (Hons) Business Management
Edu4u offers variety of courses. Applying with us gives you quick and smooth acceptance by the University or College....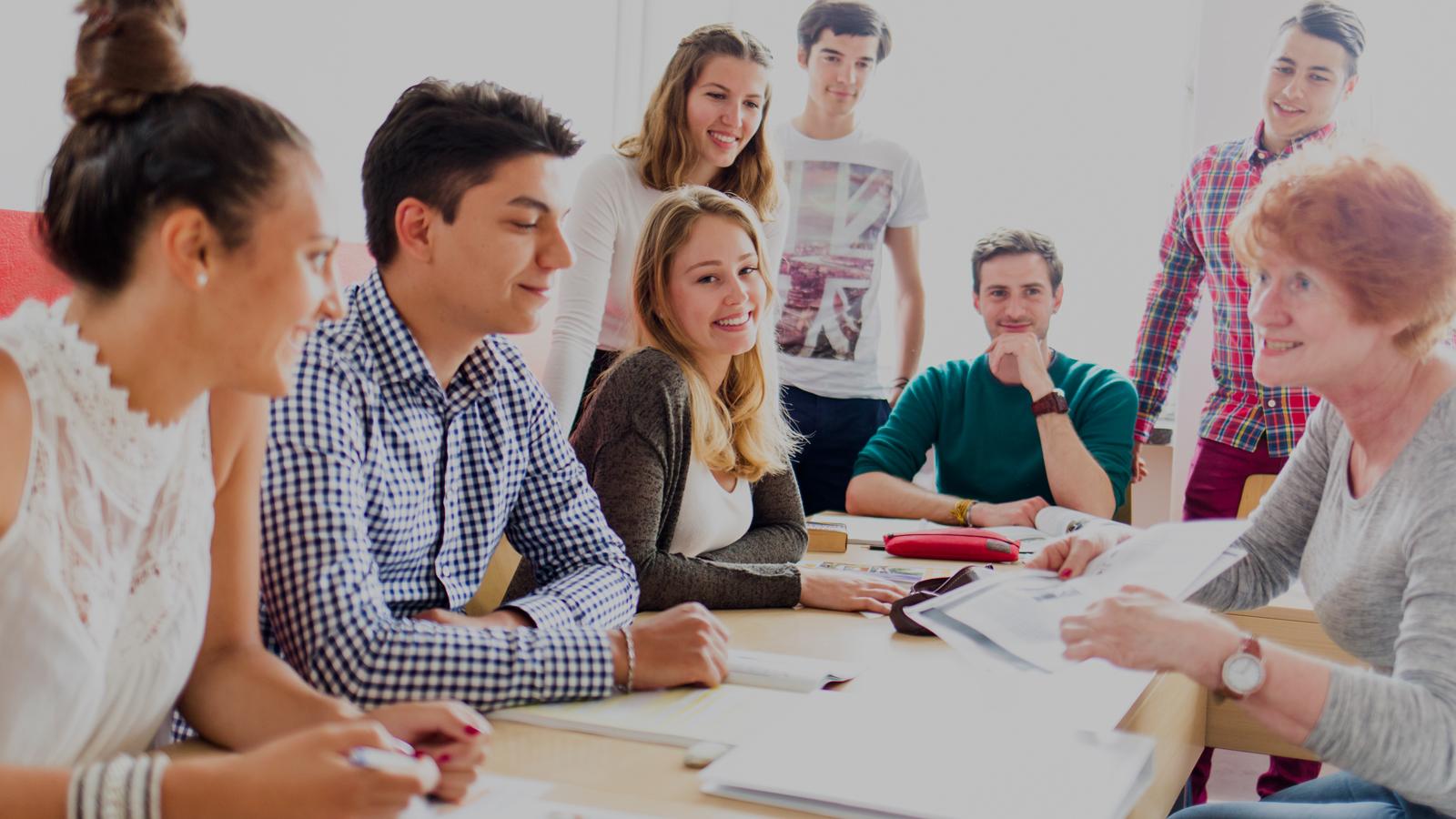 BSc (Hons) Computing
The BSc (Hons) Computing degree emphasises programming abilities while concentrating on the technical aspects of computing....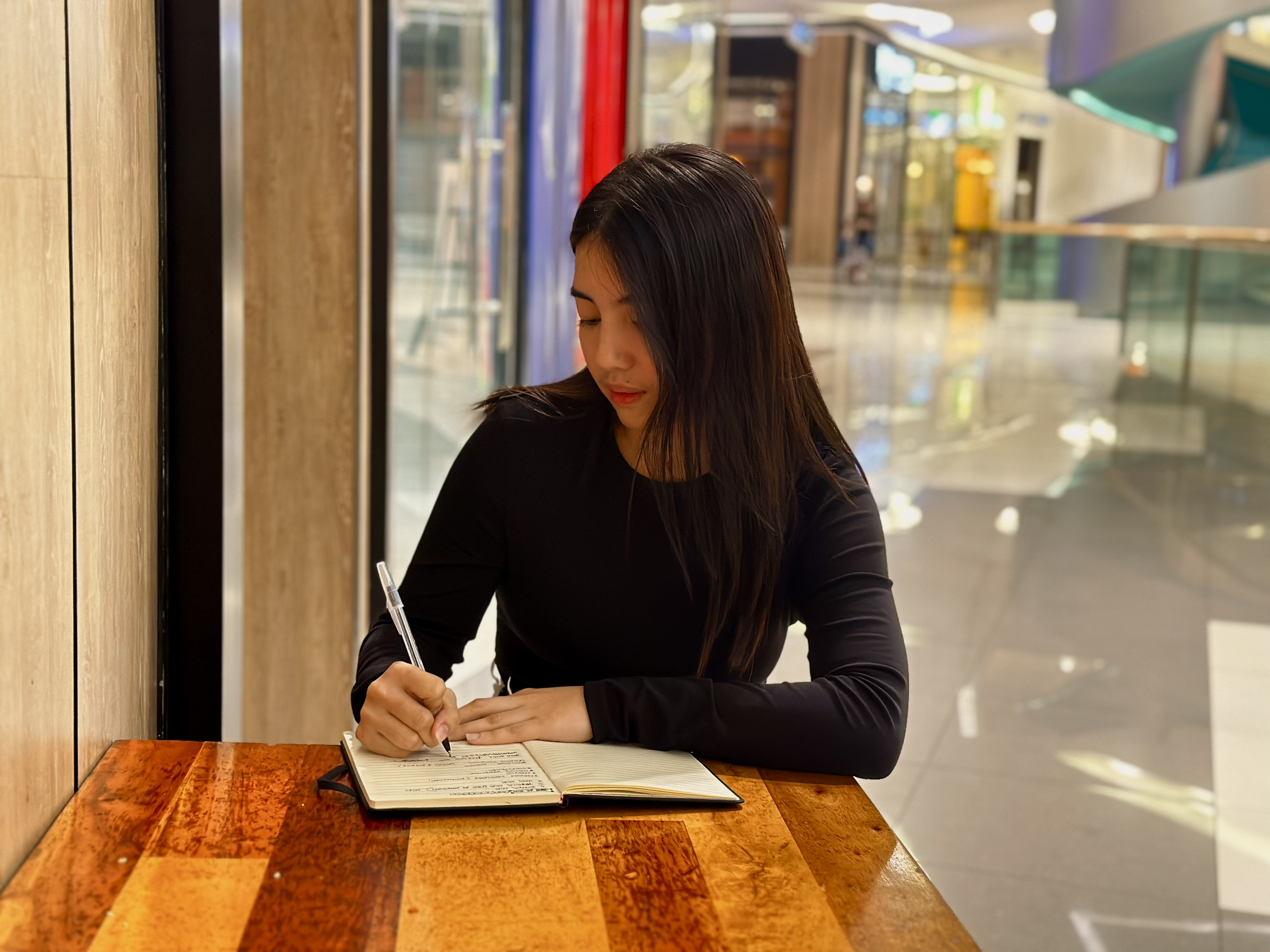 BSc (Hons) Health and Social Care
This course specifically encourages the growth of your academic abilities while also arming you with the ....
Featured Courses
With us, you can apply to any university and course entirely for free and with no catch!
Business & Management
Marketing
Social Work
Physiotherapy & Dietetics
Teaching
Arts & Design
Nursing & Midwifery
Psychology
IT
Accounting & Finance
Engineering
Architecture
Frequently Asked Questions (FAQ)
There is no age limit! You can apply at any age.
You can, of course. It is possible to study in the UK while raising a family, especially in light of the government's provision of childcare grants that will assist you in paying for child care during your course so that you may concentrate on learning.
Our help is entirely free! Edu4u receives financial support from universities and colleges for a help with students recruitment.
Edu4u can enrol students with poor English too. We know how to make you accepted at the University or College. So it's always worth a try even if your English is A2! If you fail the English Assessment you can practice English and prepare yourself to retake the English Assessment.