BSc (Hons) Business Management
Both theory and practice are necessary for effective business management, and this course gives you the chance to improve your practical skills as well as your understanding of theory and how to apply it in a range of settings. Knowledge and comprehension of business organizations, the business environment in which you operate, as well as its management and the management of its personnel, are highly valued. The course equips you with the knowledge, abilities, and traits necessary to compete and excel in a variety of management-related disciplines.
You will gain knowledge about business organizations' goals, structures, sizes, scopes, governance, operations, and management techniques, as well as the corporate cultures and behaviours that exist both within and between various organizations. You will be prepared to handle current concerns and challenges in the corporate world by taking this course.
You can start a Business Management course from the First Year or alternatively, you can go for the built-in Foundation Year (Year 0) of the four-year Business Management (including foundation year) BA (Hons) degree gives you an alternate path into higher education if you lack traditional credentials or do not meet the entry requirements for an undergraduate degree.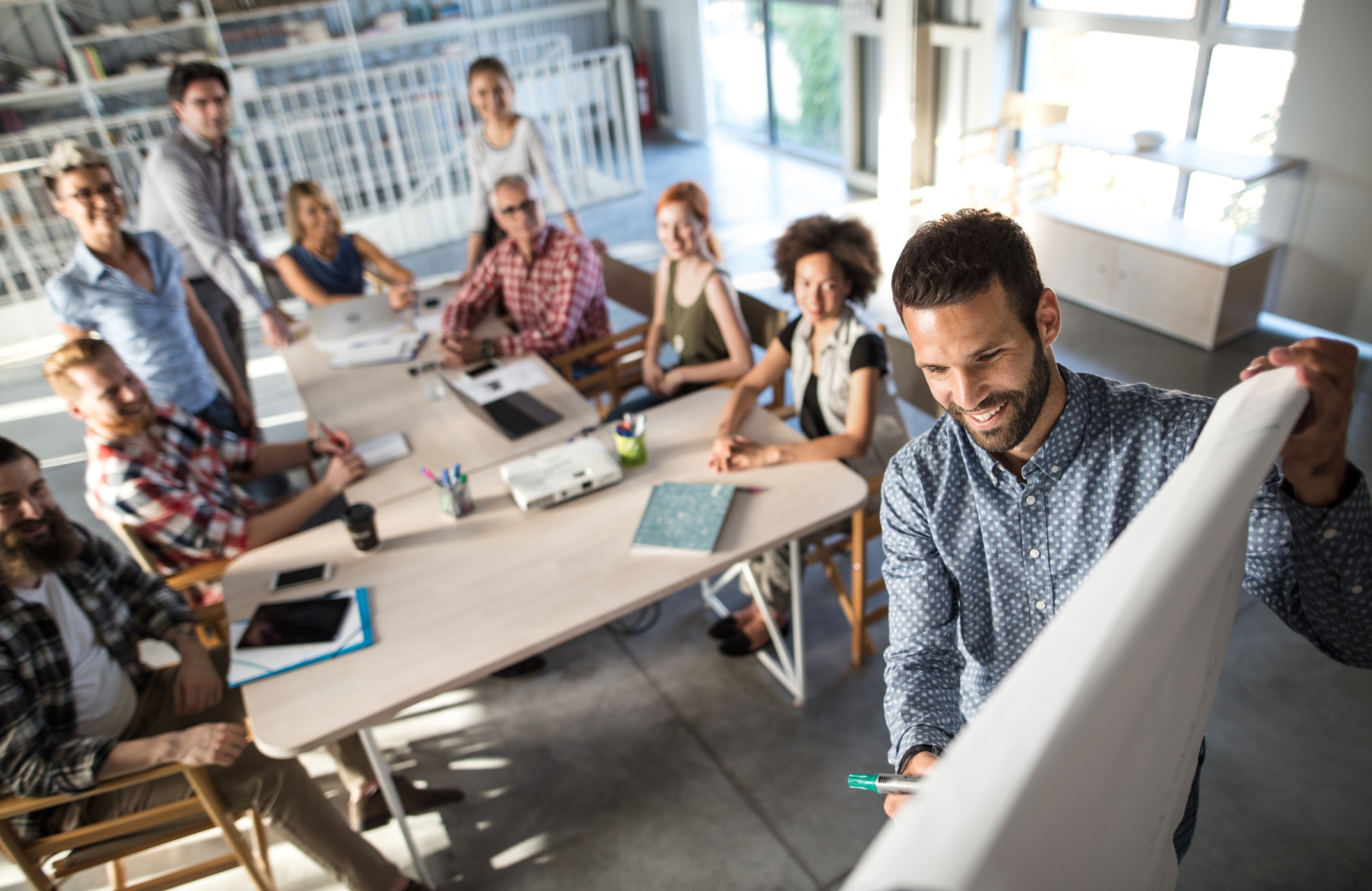 | | |
| --- | --- |
| University | London Metropolitan University & University of Roehampton & Solent University |
| Degree | BSc (Hons) Business Management |
| Level of study | Foundation Year (Y0) or First Year (Y1) |
| Start date | October, November, January, April, June, July |
| Duration | 3 years or 4 years (with foundation year) |
| Location | London, Birmingham, Manchester |
| Delivery | Weekends, Weekdays or Evenings |
| Hours per week | 9-12h |
| Fees | £9250 |
| Finances | Eligible for the Tuition Fee Loan and the Maintenance Loan |
Course Overview
What will I study?
The Company Environment, Business Decision Making, Leadership and Management, and Strategic Management are just a few of the subjects you'll study. You'll also have the ability to create a business plan and finish a research project (dissertation). You will also work on improving your academic and personal skills.
You will have the chance to keep track of your progress in a Personal Development Planner during the Personal and Academic Development module (PDP). You will be asked to keep track of the instances when you utilize particular abilities, as well as the environment in which you use them (study, job, or personal). Reflection is all about determining whether the talents you gain in one setting can be applied to another.
The general goal of the course is to give you a modern and engaging course of study that will enhance your knowledge of businesses, their management, the economy, and the business environment while also preparing you for a future in business management.
Modules
Entry Requirements
Assessments
Funding & Fees
Year 0 (Foundation Year)
Development for Success in Business (30 credits)
Orientation for Success in Higher Education (30 credits)
The Context of Business (30 credits)
Using and Managing Data and Information (30 credits)
Year 1
Understanding and Managing Data
Financial AccountingPrinciples of Marketing
Digital Business Management and Emerging Technologies
Understanding the Business and Economic Environment
Managing People in Organisations
Professional Practice 1 (Learning Through Organisations)
Principles of Management
Year 2
Problem Solving: Methods and Analysis
Leadership in Practice
International Selling and Negotiation
Organisation Design and Management
Creating a Winning Business
The Practice of Consultancy
Fundamentals of Project Management
Year 3
Dissertation (30 credits)
Practising Business Strategy (with simulation)
The Practice of Management
Leading Innovation
Personal Finance

Academic (standard) requirements for applicants under 21 years old)
• 32 UCAS points
• At least one A level (or a minimum of 32 UCAS points from an equivalent Level 3 qualification, e.g. BTEC Subsidiary/National/BTEC Extended Diploma)
English language requirements
• All applicants can take FREE English online test
Interview
Additionally, during the admissions process, you will be asked to attend either an academic or admissions interview.
• During the admissions interview, we will ask you questions about your choice of programme and will learn more about you.
• The academic interview provides an opportunity for entry to applicants who do not meet standard entry requirements or have not been in education for a while. During this type of interview, we will assess your knowledge in a specific field.
We encourage and will consider applications from mature students who haven't recently undertaken a formalised course of study at A-level or equivalent, but who can demonstrate relevant work experience, indicating their ability to complete the course successfully. Applications will be considered on a case-by-case basis.
If you have higher qualifications than these entry requirements, we also have a 3-year
Business Management BA programme so you can start directly from the First Year.
There will be nine to twelve hours of lectures, workshops, and tutorials per week.
You will be evaluated through group projects, coursework, portfolios, and presentations in addition to reports, business plans, and seen and unseen tests. You'll need to create an e-portfolio with real-world projects and investigations for some modules. Additionally, you'll write a dissertation your senior year.
Funding for your studies
All of the students will receive Student Finance which means that you don't need to pay anything.
Tuition Fee Loans
Your tuition fees are paid using a tuition fee loan. This is given to your University or College directly. Only once you have completed your study and are making at least £26,575 per year do loan repayments begin. Students who study full- or part-time may apply
Maintenance Loans
To pay for living expenses, you can also apply for a Maintenance Loan if you qualify. T his loan is deposited straight into your bank account. After you complete your degree and earn more than £26,575, your maintenance loan is due. Please visit www.gov.uk/studentfinance for additional details.
Maintenance Grants
Additionally, you can apply for a Maintenance Grant to assist with living expenses. At the beginning of the term, maintenance grants are deposited straight into your bank account. Although you are not required to pay them back, any money you get will lower the amount of the Maintenance Loan you might be eligible for should you decide to apply for one as well.
General info
Student finance for undergraduate degrees covers:
- Tuition fee Loan - £9250 per year. This money goes directly from the Student Loan Company to the University (you don't touch this money).
- Maintenance loan: covers your own expenses and living costs.
- £9706 per year in you live outside the London
- £13000 if you live in London
The maintenance Loan goes directly to your account and you can do with this money whatever you want.
If you have pre-settled status you need to work and keep working during the status.
If you have a settled status you don't need to work.
The loan is provided by the UK government and covers 100% of the tuition fees charged by universities. The repayment rules are very favourable.
More information can be found on the government website:https://www.gov.uk/student-finance