MSc Cyber Security Management
The one-year MSc Cyber Security Management program is meant to give business professionals a thorough understanding of the fundamentals of cyber security in the quickly changing technological environment we currently live in. This program will teach the knowledge and skills necessary for professional advancement in managerial positions where risk assessment and data analysis play a key role, such as cyber security or data science management. This course is for you if you want to improve in your profession in these fields.
You will learn how to manage resources, put solutions into practice, and successfully convey these to senior decision-makers in order to support the strategic expansion of a business. You will also develop strategic thinking. Your preparation for managing cyber security inside a business, from influencing the board's risk to managing firewall reconfiguration during a cyber assault, will come from our Master in Cyber Security Management program.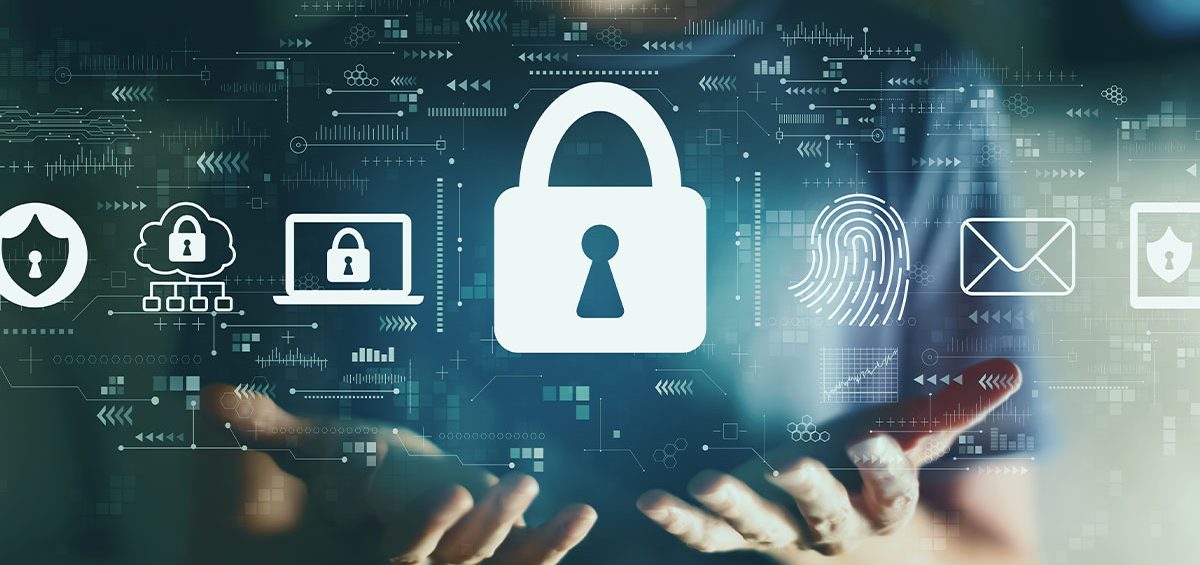 | | |
| --- | --- |
| University | The University of Law |
| Degree | MSc Cyber Security Management |
| Level of study | Postgraduate |
| Start date | October, February, May |
| Duration | 1 year |
| Location | London, Birmingham, Manchester, ONLINE |
| Delivery | Weekends, Weekdays |
| Hours per week | 8-12h |
| Fees | £9000 - £10000 |
| Finances | Eligible for Master's Loan |
Course Overview
The Master of Science in Cyber Security Management program emphasizes the practical application of theoretical ideas to actual business circumstances. Students who successfully complete this course will gain essential cyber security techniques and concepts as well as the knowledge and abilities necessary to become powerful and effective managers in a data-rich environment, with a heavy emphasis on employability.
This course places a strong emphasis on using cyber security ideas in a practical way to address issues, and it aims to give students an understanding of how organizations currently adopt, manage, and regulate cyber security. This program enables professionals and graduates to develop as managers and leaders since it is designed with a strong emphasis on addressing professional and business development needs. Students who complete this course will be well-equipped to advance in their careers in data management and cyber security.
Modules
Entry Requirements
Assessments
Funding & Fees
● Global Business Strategy (15 credits)
● Innovation Management in a Digital Age (15 credits)
● Success Through Business Ethics (15 credits)
● Cyber Security for Business (15 credits)
● Cyber Security Management & Compliance (15 credits)
● Data Security (15 credits)
● Data Design Management (15 credits)
● Responsibility of Directors (15 credits)
● Network & Cloud Management (15 credits)
● Business Project (45 credits)
● Professional Development (non-credit bearing)
To be eligible for this course, you should normally have:
● A UK bachelor's degree at a minimum of second class (2.2) or equivalent
English language requirements (if you don't have British Bachelor)
● An English language level equivalent to IELTS 6.5 or above, with a minimum of 5.5 in each component. ● Alternatively, you need to pass Internal English Test.
You will be assessed formally through a mix of individual assignments, group work and Dissertation/Project work.
Funding for your studies
All of the students will receive Student Finance which means that you don't need to pay anything.
Master's Loan
You can borrow up to £11,836 with an English postgraduate loan for a Masters starting in 2022-23. This amount was £11,570 for the 2021-22 academic year.
The money will be paid directly to your bank account to use for tuition fees and / or living costs. There isn't a separate postgraduate maintenance loan.
Payments are divided equally across your course and paid in three instalments per academic year.
You'll get:
33% at or near your course start date (once your university confirms your registration)
33% on the last Wednesday of the 4th month of your course
34% on the last Wednesday of the 7th month of your course
If your master course costs £7,500 and your loan is £11,836 in your bank accounts stays:
£11,836 - £7,500 = £4,336
Repayment info and more you can find at below the government website:
https://www.gov.uk/masters-loan/what-youll-get