MA Law (conversion)
You can pursue more specialized study while also developing core legal skills and a firm grasp of the fundamental areas of legal knowledge with an MA in Law (Conversion) degree. Additionally, you will get access to a wide range of occupations and a stronger understanding of law and legal reasoning.
A postgraduate degree specifically created for non-law graduates who want to get a general legal certificate at the Master's level is the Master of Arts in Law conversion programme. A Law Master's is a fantastic addition to your resume because it is an internationally recognized degree. If you have an undergraduate degree in another subject and want to learn more about law, this course is a fantastic place to start. If you successfully complete the MA in Law (Conversion), you can continue your studies to take the Bar Practice Course (BPC) to become a lawyer or the Solicitors Qualifying Examination (SQE) to become a solicitor.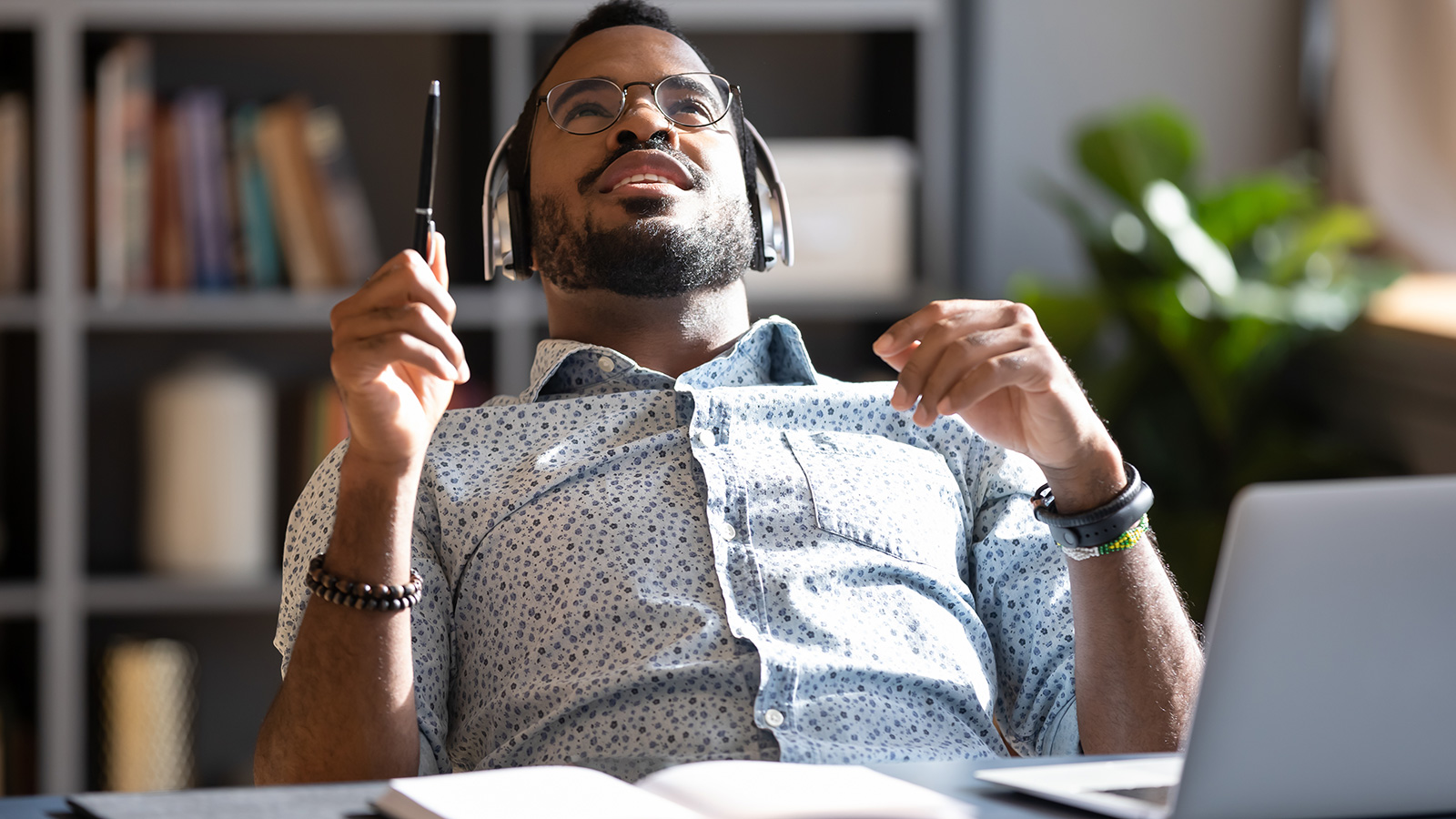 | | |
| --- | --- |
| University | The University of Law |
| Degree | MA Law (conversion) |
| Level of study | Postgraduate |
| Start date | October, February |
| Duration | 1 year |
| Location | Birmingham, Bristol, Chester, Exeter, Guildford, Leeds, Liverpool, London Bloomsbury, London Moorgate, Manchester, Newcastle, Nottingham, Reading, Sheffield and ONLINE |
| Delivery | Weekends, Weekdays |
| Hours per week | 8-12h |
| Fees | £11700 |
| Finances | Eligible for Master's Loan |
Course Overview
The MA Law (Conversion) allows you the chance to study a variety of transferrable abilities, including research and presentation skills, in a practical and interactive setting. It is specifically designed for non-law graduates who desire to obtain a legal certification at the Master's level. We've created this course to include a pre-course program where you can obtain support in learning about legal procedures in order to make sure you transition from your prior non-law studies smoothly. You will be prepared to begin your legal studies as soon as the course starts thanks to this added requirement.
On-campus or online, qualified lawyers offer this organized course in a face-to-face setting. After completing the course, you'll have the option to continue your education to become a lawyer or solicitor in the UK while earning a Master's degree, which will be highly desirable to companies across a range of fields. If you want to keep your employment possibilities open, this course is the best alternative.
Modules
Entry Requirements
Assessments
Funding & Fees
• English Legal System & Constitutional Law
• Tort Law
• Contract Law
• Criminal Law
• Administrative Law and Human Rights
• Land Law
• Trusts
• Law of Organisations
• Skills & Behaviours
Plus a Dissertation in Law Module (8,000 words)
To be eligible for this course, you should normally have:
● A UK bachelor's degree at a minimum of second class (2.2) or equivalent
English language requirements (if you don't have British Bachelor)
● An English language level equivalent to IELTS 6.5 or above, with a minimum of 5.5 in each component.
● Alternatively, you need to pass Internal English Test.
● Online open book examination
● Coursework
● Oral presentation
● Single Best Answer Questions
● 8000 word Dissertation in Law module
Funding for your studies
All of the students will receive Student Finance which means that you don't need to pay anything.
Master's Loan
You can borrow up to £11,836 with an English postgraduate loan for a Masters starting in 2022-23. This amount was £11,570 for the 2021-22 academic year.
The money will be paid directly to your bank account to use for tuition fees and / or living costs. There isn't a separate postgraduate maintenance loan.
Payments are divided equally across your course and paid in three instalments per academic year.
You'll get:
33% at or near your course start date (once your university confirms your registration)
33% on the last Wednesday of the 4th month of your course
34% on the last Wednesday of the 7th month of your course
If your master course costs £7,500 and your loan is £11,836 in your bank accounts stays:
£11,836 - £7,500 = £4,336
Repayment info and more you can find at below the government website:
https://www.gov.uk/masters-loan/what-youll-get