BA (Hons) Business Management (Marketing)
You can become a successful marketing professional by learning the newest and most in-demand skills and competencies. During BA (Hons) Business Management (Marketing) program, you'll develop your skills in a step-by-step, logical manner by fusing real-world application with traditional and digital marketing knowledge.
We'll train you to become a talented and knowledgeable professional in this exciting and gratifying career option by first giving you knowledge of the principles of business and then strengthening your core skills and knowledge in contemporary marketing.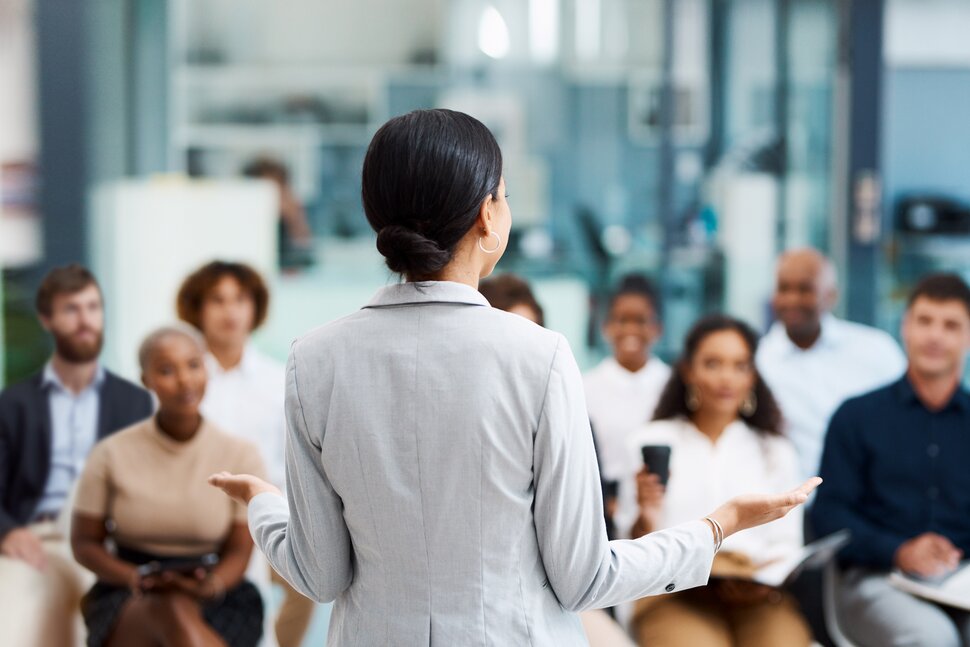 | | |
| --- | --- |
| University | Arden University |
| Degree | BA (Hons) Business Management (Marketing) |
| Level of study | Foundation Year (Y0) / First Year (Y1) |
| Start date | September, October, November, February, May |
| Duration | 3 or 4 years (with foundation year) |
| Location | ONLINE |
| Delivery | Weekends, Weekdays or Evenings |
| Hours per week | 9-12h |
| Fees | £6935 |
| Finances | Eligible for the Tuition Fee Loan and the Maintenance Loan |
Course Overview
Your entire professional potential will be realized as a result of the robust knowledge base you will acquire through systematically expanding your knowledge with us. You will gain extensive expertise in important business management topics throughout your first academic year, including human resource management and an introduction to contemporary organizational structure. The tools of traditional and digital marketing, strategy planning, innovation, communications, business transformation, and much more will be covered in your later levels. You'll increase your theoretical and practical knowledge of a number of important marketing activities, as well as your awareness of the current ethical professional landscape in which marketers must function.
You will develop a deeper understanding of marketing operations, functions, and cutting-edge technologies throughout your studies. In sessions specifically devoted to soft skills and decision-making, you'll also acquire new traits for your personal and professional life. You will gain a better understanding of current marketing, management, and overall business functions as you learn research and data analysis techniques from academic and industry-focused texts, articles, and reports. You will also be able to analyze real-world case studies from a variety of international organisations.
Modules
Entry Requirements
Assessments
Funding & Fees
Foundation year
● Research Skills and Using Information
● Developing Academic Skills
● Using Numeracy, IT and Data
● Values, Ethics and Working Collaboratively
● Structure of Business
● Technology in Organisations
Level 4
● Digital Skills & Professional Development (20 credits)
● Contemporary Business Environment (20 credits)
● Marketing Dynamics (20 credits)
● Introduction to Business Finance (20 credits)
● People Management (20 credits)
● Technology & Innovation (20 credits)
Level 5
● Data Analytics & Management (20 credits)
● Business Start-up (20 credits)
● Sales Management (20 credits)
● Digital & Social Media Marketing (20 credits)
● Managing Brands (20 credits)
● Consumer Insights (20 credits)

Level 6
● Business Transformation (20 credits)
● Entrepreneurship and Innovation (20 credits)
● Corporate Governance, Law & Ethics (20 credits)
● Independent Study (20 credits)
● Global Marketing (20 credits)
● Marketing & Digital Strategy (20 credits)
Standard entry:
● At least 3 x GCSEs OR 45 credits at Level 2 or equivalent – if your qualifications are older than 3 years we would also ask to see a professional CV.
● High School diploma from your native country
Non-standard entry:
● All applicants can apply based on their work experience - 12 months of work experience is required. Consequently, academic qualifications/diploma is not required.
● To sum up, you don't need any qualifications to be accepted at the university or college. You just need to pass English Test - Duolingo.
English language requirements
● All applicants must pass Duolingo English Test. You don't need to pay for English Test - we provide you with a free voucher.
● All applicants must score an overall of 105 points on the Duolingo English Test to be accepted.
● All applicants cannot achieve lower scores per each component as per the below table.
| | |
| --- | --- |
| Duolingo | Minimum Required Score |
| Overall Band | 105 |
| Comprehension | 105 |
| Literacy | 95 |
| Conversation | 85 |
| Production | 75 |
As you work through your course modules you'll have the chance to complete a range of useful assessment methods such as individual reports, case study analyses, group presentations, and personal independent assignments devised in consultation with your course module leader. Your assessments will have an emphasis upon personal discovery, digital technology, the application of theory to real world business, and management practice and innovative thinking.
We encourage you to be innovative when carrying out your assignments and assessments. You can create podcasts, videos, infographics, consultancy reports, campaigns, posters, interviews, debate sessions, and more. This approach will help you develop skills you'll use in the real world, and most of all, is a fun and engaging way to demonstrate your knowledge and development
Funding for your studies
All of the students will receive Student Finance which means that you don't need to pay anything.
Tuition Fee Loans
Your tuition fees are paid using a tuition fee loan. This is given to your University or College directly. Only once you have completed your study and are making at least £26,575 per year do loan repayments begin. Students who study full- or part-time may apply
Maintenance Loan is NOT eligible for studying ONLINE.