BA (Hons) Criminology
Are you curious about the causes and effects of crime and abnormal behaviour in contemporary society? The BA (Hons) in Criminology will offer you a thorough understanding of the criminal justice system as it exists today, equipping you for prospective jobs as a police or probation officer as well as positions in the fields of human rights, criminal justice, and intelligence.
To reflect the practical criminal justice abilities you'll need to thrive in the real world, the course has been carefully created with an applied focus. Your modules take a digital and globally focused approach in accordance with the UK's Ministry of Justice Digital Strategy 2025, giving you the digital and critical analytical tools necessary for working in roles across the sector, including courts, policing, probation, prison, and victims' services.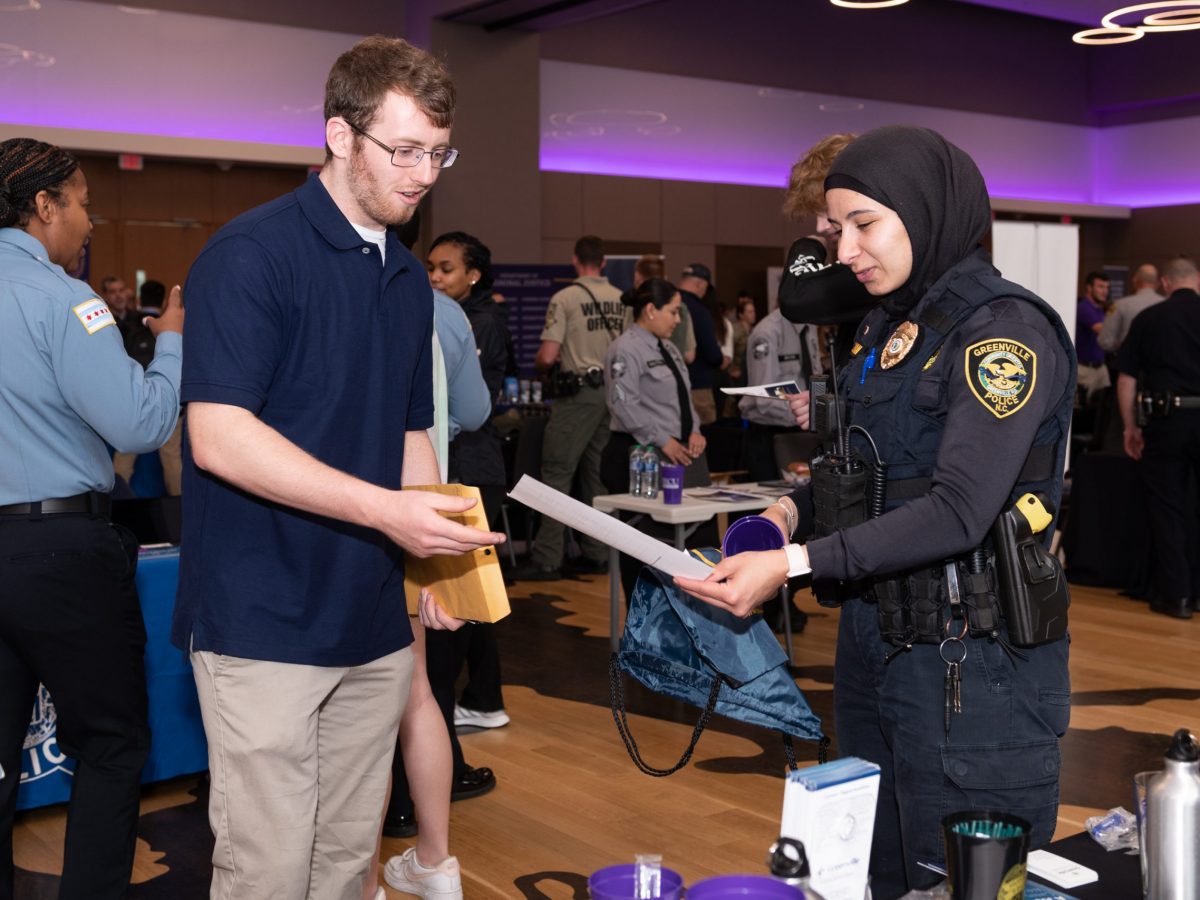 | | |
| --- | --- |
| University | Arden University |
| Degree | BA (Hons) Criminology |
| Level of study | Foundation Year (Y0) / First Year (Y1) |
| Start date | September, October, November, February, May |
| Duration | 3 or 4 years (with foundation year) |
| Location | ONLINE |
| Delivery | Weekends, Weekdays or Evenings |
| Hours per week | 9-12h |
| Fees | £6935 |
| Finances | Eligible for the Tuition Fee Loan and the Maintenance Loan |
Course Overview
This course approaches the study of criminology from a contemporary, digital-first perspective, giving you cutting-edge knowledge for a field that is increasingly reliant on technology. The course provides you with current, pertinent skills that are applicable to criminal justice systems all over the world by covering knowledge and best practices both domestically and globally. You will learn about all the fundamentals of criminology, which will help you comprehend the societal issues that contribute to crime as well as the best ways to uphold social justice.
The course's creators are a group of skilled professionals and academics with a wealth of expertise and published research in their specialized domains. To guarantee that you graduate with transferrable abilities that suit the sector's present and future demands, your course material will contain the most recent trends, developments, and innovations. Just a few of these abilities are critical thinking, contemplation, and analysis. You'll also study some of the most important and challenging criminology subjects of the present. Through frequent webinars and events with guest speakers, where you will learn how to put your new skills in practice, you'll also begin forming connections with the industry.
Modules
Entry Requirements
Assessments
Funding & Fees
Foundation year modules
● Introduction to Numeracy, Data & IT (20 credits)
● Introducing Research Skills (20 credits)
● Ethics, Working Collaboratively & Values (20 credits)
● Academic Skills Practice (20 credits)
● Crime and Law in Context (20 credits)
● Psychology of Everyday Life (20 credits)
Level 4
● Becoming a Criminologist (20 credits)
● A History of Crime and Punishment (20 credits)
● Crime, Media, and Culture (20 credits)
● Cybercrime: The Essentials (20 credits)
● Policing Priorities (20 credits)
● Working within the Criminal Justice System (20 credits)
Level 5
● The Prison (20 credits)
● Youth Crime and Justice (20 credits)
● Defending the Realm (20 credits)
● Green Criminology (20 credits)
● Researching the Field (20 credits)
● Crimes of the Powerful (20 credits)
Level 6
● Serial Killers (20 credits)
● Victimology (20 credits)
● Miscarriages of Justice (20 credits)
● Professional Practice: A case study (20 credits)
● Dissertation (40 credits)
Standard entry:
● Two subjects at GCE A level or equivalent, plus passes at grade C or above in three subjects at GCSE level or equivalent.
● High School diploma from your native country
Non-standard entry:
● All applicants can apply based on their work experience - 12 months of work experience is required. Consequently, academic qualifications/diploma is not required.
● To sum up, you don't need any qualifications to be accepted at the university or college. You just need to pass English Test - Duolingo.
English language requirements
● All applicants must pass Duolingo English Test. You don't need to pay for English Test - we provide you with a free voucher.
● All applicants must score an overall of 105 points on the Duolingo English Test to be accepted.
● All applicants cannot achieve lower scores per each component as per the below table.
| | |
| --- | --- |
| Duolingo | Minimum Required Score |
| Overall Band | 105 |
| Comprehension | 105 |
| Literacy | 95 |
| Conversation | 85 |
| Production | 75 |
There are no tests in the near future! The innovative exams are interwoven with practical skills you may apply in your future profession and have a real-world focus. Additionally, you'll get the chance to start developing your professional portfolio and learn how to publish your findings.
Funding for your studies
All of the students will receive Student Finance which means that you don't need to pay anything.
Tuition Fee Loans
Your tuition fees are paid using a tuition fee loan. This is given to your University or College directly. Only once you have completed your study and are making at least £26,575 per year do loan repayments begin. Students who study full- or part-time may apply
Maintenance Loan is NOT eligible for studying ONLINE.