BSc (Hons) Health and Care Management
Do you want to gain the abilities to succeed in leadership and management positions within the health and care sector as a current or future healthcare professional? The BSc (Hons) Health and Care Management program will teach you how to meet people's evolving demands in a variety of health and care environments. This contemporary course ensures that you finish with the knowledge and abilities to meet the current needs of the industry by covering all of today's rising themes, including health analytics, digital health leadership, and inclusive practice.
The only solution to the significant changes the industry has gone through over the past few years is an innovative approach to managing health and care. The course, which emphasizes the developing digital and leadership competencies demanded of today's professionals and managers, was established in accordance with the continually expanding needs of the health and social care industry.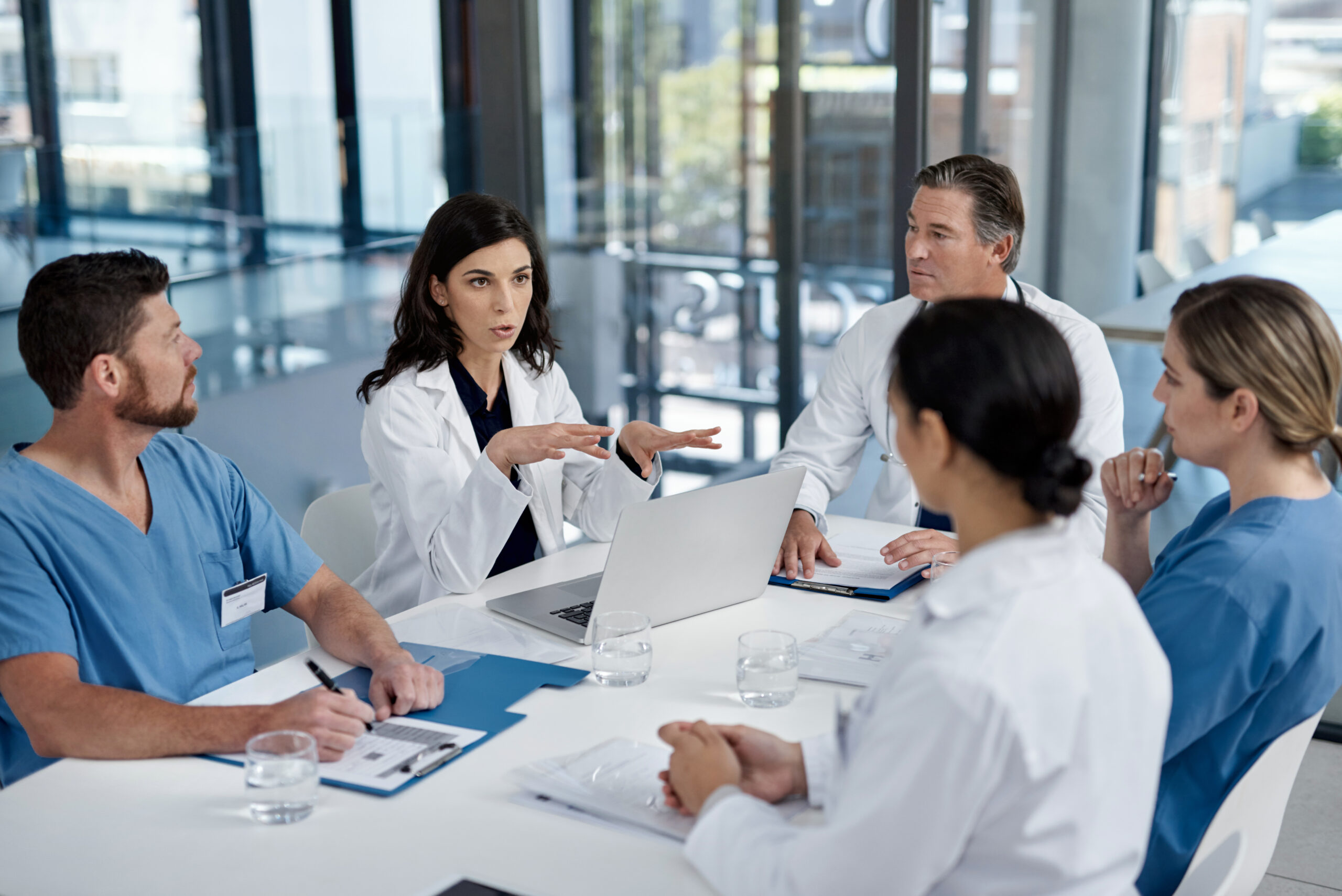 | | |
| --- | --- |
| University | Arden University |
| Degree | BSc (Hons) Health and Care Management |
| Level of study | Foundation Year (Y0) / First Year (Y1) |
| Start date | September, October, November, February, May |
| Duration | 3 or 4 years (with foundation year) |
| Location | ONLINE |
| Delivery | Weekends, Weekdays or Evenings |
| Hours per week | 9-12h |
| Fees | £6935 |
| Finances | Eligible for the Tuition Fee Loan and the Maintenance Loan |
Course Overview
The BSc (Hons) Health and Care Management is the best option for those who are just starting out in the industry, for people who are already working in the field but want to move into management, and for managers who are already in the field but want to advance their careers. Our curriculum is in line with the expanding needs of the health and care industry, giving you the chance to acquire perfect practical skills while earning an important credential. By taking this path, you can access a seemingly limitless number of interesting options and develop a profession that actually and significantly improves the lives of others.
In addition to having an excellent honours degree, the program has Chartered Management Institute accreditation (CMI). You will thus be awarded the CMI level 5 Diploma in Management and Leadership following successful completion, proving your aptitude for management positions in the fields of health and social care. The course is recognized for its competence in teaching management and health and social care skills and may be used as a fast-track to professional development because it is endorsed by the Institute of Health & Social Care Management (IHSCM) and Skills for Care.
Modules
Entry Requirements
Assessments
Funding & Fees
Foundation year
● Using Numeracy, IT and Data
● Research Skills and Using Information
● Values, Ethics and Working Collaboratively
● Developing Academic Skills
● Structure of Business
● Technology in Organisations
Level 4
● Essential Skills for Health & Care Management
● Meeting the Needs of Service Users
● Planetary Health
● Health Promotion
● Supporting Dignity and Respect Through Ethical Principles and Theories
● Communication & Interprofessional Collaboration
Level 5
● Leadership Theory & Concepts for Health & Care Management
● Fundamentals of Health & Care Finance
● Public Health
● Resource Planning in Multidisciplinary Working
● Digital Health Leadership
● Evidence Based Practice
Level 6
● Global Health and Sustainability
● Health Analytics and Planning
● Total Quality Management in Health & Care
● Project Management
● Final Project
Standard entry:
● At least 3 x GCSEs OR 45 credits at Level 2 or equivalent – if your qualifications are older than 3 years we would also ask to see a professional CV.
● High School diploma from your native country
Non-standard entry:
● All applicants can apply based on their work experience - 12 months of work experience is required. Consequently, academic qualifications/diploma is not required.
● To sum up, you don't need any qualifications to be accepted at the university or college. You just need to pass English Test - Duolingo.
English language requirements
● All applicants must pass Duolingo English Test. You don't need to pay for English Test - we provide you with a free voucher.
● All applicants must score an overall of 105 points on the Duolingo English Test to be accepted.
● All applicants cannot achieve lower scores per each component as per the below table.
| | |
| --- | --- |
| Duolingo | Minimum Required Score |
| Overall Band | 105 |
| Comprehension | 105 |
| Literacy | 95 |
| Conversation | 85 |
| Production | 75 |
● Essay and personal development plan
● Presentations
● Digital badges
● Reflection on practice
● Analysis report
● Podcast
● Resource for 'Care Quality Commission' (CQC) inspection
● Leadership consultancy report
● Portfolio of finance tasks and calculations
● Critical case study review and CARS checklist analysis
● Final project
Funding for your studies
All of the students will receive Student Finance which means that you don't need to pay anything.
Tuition Fee Loans
Your tuition fees are paid using a tuition fee loan. This is given to your University or College directly. Only once you have completed your study and are making at least £26,575 per year do loan repayments begin. Students who study full- or part-time may apply
Maintenance Loan is NOT eligible for studying ONLINE.