BA (Hons) Human Resource Management and Psychology
This course will educate you how to assist and empower people in the workplace while also equipping you with contemporary skills in the closely connected disciplines of human resource management and psychology. You'll learn about the role psychology plays in business and how it can be utilized to enhance staff productivity and business outcomes - all from sector specialists who can give you firsthand knowledge of the business world.
Human resource management and psychology are two perspectives on human behaviour; one examines behaviour at the organizational level and the other at the individual level. This will be demonstrated in your course modules. The psychological foundations for human resource management, employee engagement and performance, and overall corporate success will be covered in-depth in both of these areas.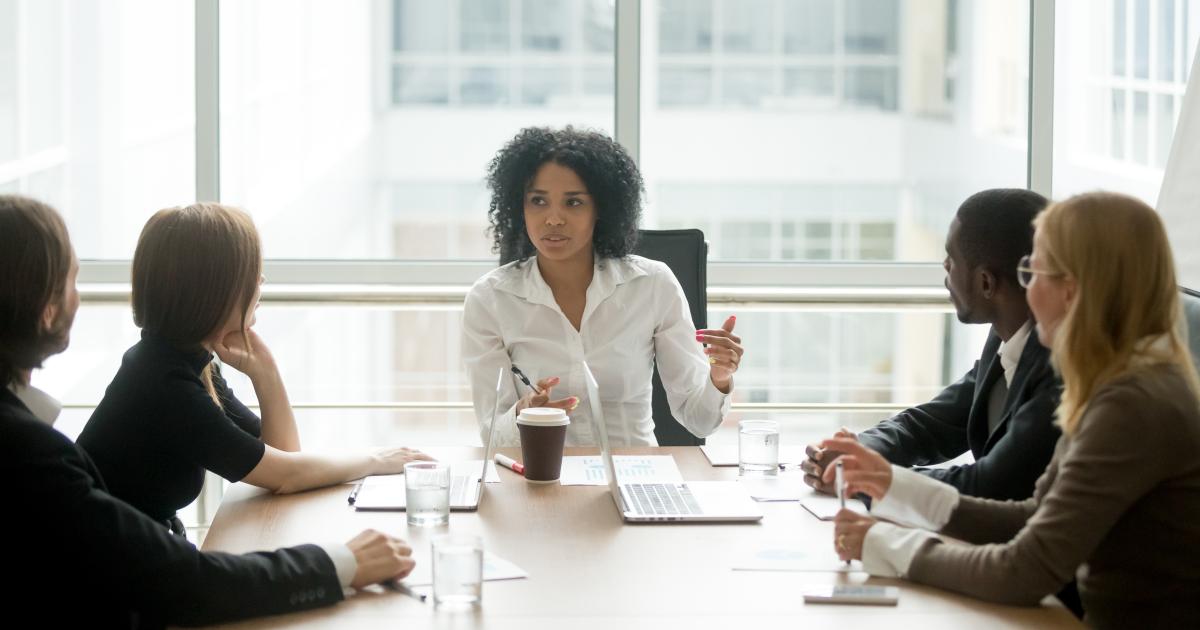 | | |
| --- | --- |
| University | Arden University |
| Degree | BA (Hons) Human Resource Management and Psychology |
| Level of study | Foundation Year (Y0) / First Year (Y1) |
| Start date | September, October, November, February, May |
| Duration | 3 or 4 years (with foundation year) |
| Location | ONLINE |
| Delivery | Weekends, Weekdays or Evenings |
| Hours per week | 9-12h |
| Fees | £6935 |
| Finances | Eligible for the Tuition Fee Loan and the Maintenance Loan |
Course Overview
We consulted some of the top companies in the world today as we were creating this course, including Google, Coca-Cola, and Oracle, to make sure the skills you learn are highly valued and applicable to the workplace right now. The training will examine practical methods for improving performance in the contemporary business environment. You will gain insight into both individual and organizational psychology as important psychological concepts such as occupational psychology, recruitment and selection, training and development, performance, and conflict management are explored.
Additionally, the course is conducted with consideration for your long-term career and employability. With the help of our business simulation program, SimVenture, you'll get the chance to put your knowledge into practice in a secure setting. This will give you the chance to see firsthand how to manage a firm and overcome any obstacles that may come up. Additionally, there will be frequent guest lecturers who will update you on the most recent developments in the industry, giving you information of the difficulties you may actually encounter in the workplace and important chances for networking and professional growth.
Modules
Entry Requirements
Assessments
Funding & Fees
Foundation year
● Academic Skills Practice (20 credits)
● Introduction to Numeracy, Data & IT (20 credits)
● Introducing Research Skills (20 credits)
● Ethics, Working Collaboratively & Values (20 credits)
● Crime and Law in Context (20 credits)
● Psychology of Everyday Life (20 credits)
Level 4
● Introduction to Studying Psychology (20 credits)
● Contemporary Business Environment (20 credits)
● Marketing Dynamics (20 credits)
● Social Psychology (20 credits)
● People Management (20 credits)
● Technology & Innovation (20 credits)
Level 5
● Coaching Psychology (20 credits)
● Business Start-up (20 credits)
● Consumer Insight (20 credits)
● People Analytics (20 credits)
● Occupational Psychology (20 credits)
● Resourcing & Talent Management (20 credits)
Level 6
● Project Management (20 credits)
● Future Leaders & Talent Management (20 credits)
● Managing Performance and Reward (20 credits)
● Cyberpsychology (20 credits)
● Political Psychology (20 credits)
● Independent Study (20 credits)
Standard entry:
● At least 3 x GCSEs or 45 credits at Level 2 or equivalent – if your qualifications are older than 3 years we would also ask to see a professional CV.
● High School diploma from your native country
Non-standard entry:
● All applicants can apply based on their work experience - 12 months of work experience is required. Consequently, academic qualifications/diploma is not required.
● To sum up, you don't need any qualifications to be accepted at the university or college. You just need to pass English Test - Duolingo.
English language requirements
● All applicants must pass Duolingo English Test. You don't need to pay for English Test - we provide you with a free voucher.
● All applicants must score an overall of 105 points on the Duolingo English Test to be accepted.
● All applicants cannot achieve lower scores per each component as per the below table.
| | |
| --- | --- |
| Duolingo | Minimum Required Score |
| Overall Band | 105 |
| Comprehension | 105 |
| Literacy | 95 |
| Conversation | 85 |
| Production | 75 |
● Case studies
● Company appraisals
● Application to the workplace
● Reports
● Presentations
● Group work
● Reviews
● Personal audits
● Business plans
● Podcasts
● Marketing Plans
● Individual project
Funding for your studies
All of the students will receive Student Finance which means that you don't need to pay anything.
Tuition Fee Loans
Your tuition fees are paid using a tuition fee loan. This is given to your University or College directly. Only once you have completed your study and are making at least £26,575 per year do loan repayments begin. Students who study full- or part-time may apply
Maintenance Loan is NOT eligible for studying ONLINE.