Diploma in Education and Training level 5 (1 year)
The diploma in Education and Training (Level 5) is a one-year program that prepares aspiring teachers and trainers to teach in a variety of settings. Completing this program will enable you to continue your education in the field of education.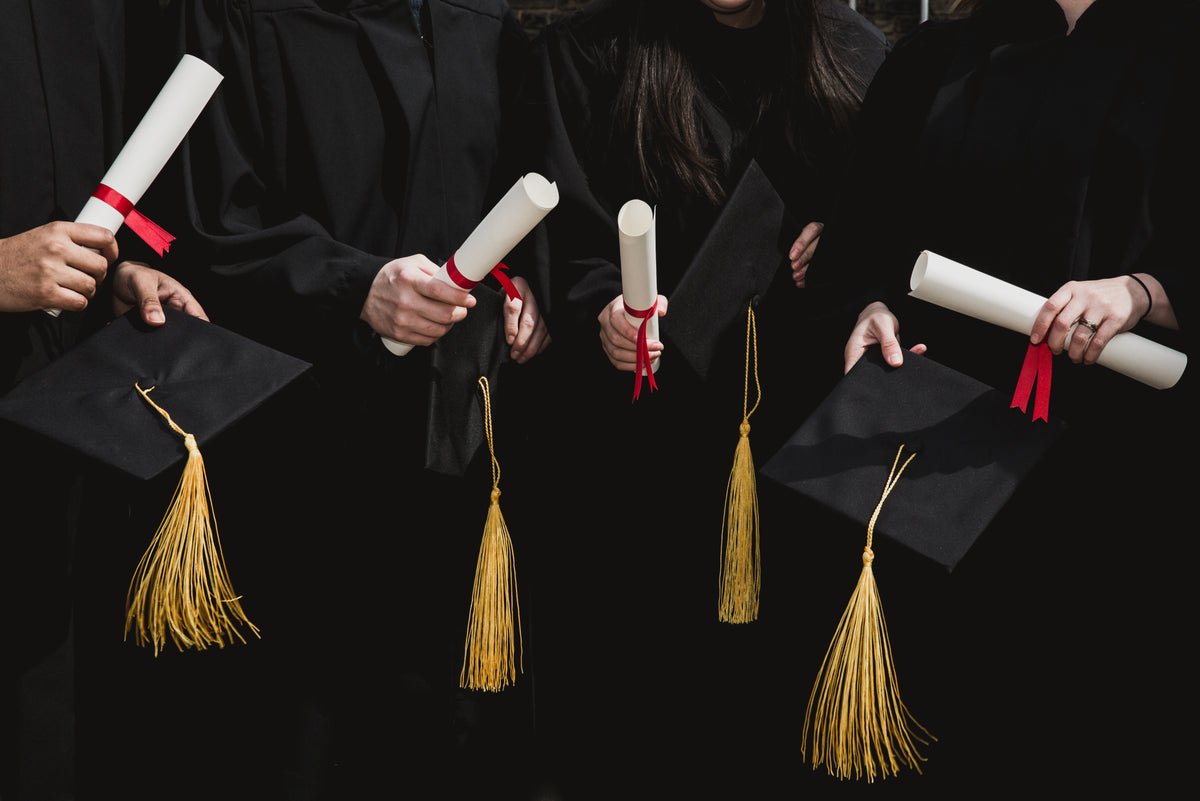 | | |
| --- | --- |
| University | TBA |
| Degree | Diploma in Education and Training level 5 |
| Level of study | level 5 |
| Start date | September, January, June |
| Duration | 1 year |
| Location | London, Leeds, Birmingham, Manchester |
| Delivery | Weekends, Weekdays or Evenings |
| Hours per week | 9-12h |
| Fees | £6000 |
| Finances | Eligible for the Tuition Fee Loan and the Maintenance Loan |
Course Overview
The Diploma in Education and Training (Level 5) satisfies the requirements for practising teachers and trainers, as well as those who are actively teaching and training (including those who have recently started teaching and training) and assessors who want to earn a teaching qualification. All students must fulfil the qualification's practice requirements, which include the practice that is watched and evaluated.
Students who enrol in the diploma program in education and training will have the chance to learn a wide variety of information about education and teaching that is connected to practical skills acquired through research, independent study, directed study, and real-world situations. The information, employability, and transferable skills that students acquire will help them advance their careers.
Modules
Entry Requirements
Assessments
Funding & Fees
- Developing Teaching, Learning and Assessment in Education and Training (20 credits)
- Teaching, Learning and Assessment in Education and Training (20 credits)
- Theories, Principles and Models in Education and Training (20 credits)
- Wider Professional Practice and Development in Education and Training (15 credits)
- Action Research (15 credits)
- Developing, Using and Organising Resources in a Specialist Area (15 credits)
- Effective Partnership Working in the Learning and Teaching Context (15 credits)
Academic Requirements
- A bachelor's degree with a minimum classification of 2:1
- Written Assessment (500 words)
- Admissions Interview (8-10 minutes) – will need to demonstrate a keen interest in teaching and learning
English requirements
- B2 CEFR level - IELTS at 6.0 minimum or an equivalent test. Minimum in each component 5.5. – BKSB is not acceptable.
- Students whose first language is not English but have a first degree from the UK need not present an IELTS test.
Other information
- Enhanced DBS Check - Students are required to undertake an Enhanced DBS check before they start the programme
- All candidates, whether pre-service or in-service must have access to 100 hours of teaching (volunteer teaching, paid / unpaid teaching, part time / full time teaching).
There are no formal examinations required for this course. Assessments are undertaken in various ways:

- Presentation
- Writing an assignment
- Analysing a case study
- Completing a portfolio of evidence
- Writing reports

You will be required to work in your own time to complete research, homework tasks or group work. Self-study is vital to your success on this course and lecturers will give you guidance on how best to approach this throughout the study period.
The learner will need to achieve a minimum of 120 credits, of which 61 credits must be at level 5 or above. In addition, you will be required to undertake 100 teaching practice hours.
Funding for your studies
All of the students will receive Student Finance which means that you don't need to pay anything.
Tuition Fee Loans
Your tuition fees are paid using a tuition fee loan. This is given to your University or College directly. Only once you have completed your study and are making at least £26,575 per year do loan repayments begin. Students who study full- or part-time may apply
Maintenance Loans
To pay for living expenses, you can also apply for a Maintenance Loan if you qualify. T his loan is deposited straight into your bank account. After you complete your degree and earn more than £26,575, your maintenance loan is due. Please visit www.gov.uk/studentfinance for additional details.
Maintenance Loan is NOT eligible for studying ONLINE.
Maintenance Grants
Additionally, you can apply for a Maintenance Grant to assist with living expenses. At the beginning of the term, maintenance grants are deposited straight into your bank account. Although you are not required to pay them back, any money you get will lower the amount of the Maintenance Loan you might be eligible for should you decide to apply for one as well.
General info
Student finance for undergraduate degrees covers:
- Tuition fee Loan - £9250 per year. This money goes directly from the Student Loan Company to the University (you don't touch this money).
- Maintenance loan: covers your own expenses and living costs.
- £9706 per year in you live outside the London
- £13000 if you live in London
The maintenance Loan goes directly to your account and you can do with this money whatever you want.
If you have pre-settled status you need to work and keep working during the status.
If you have a settled status you don't need to work.
The loan is provided by the UK government and covers 100% of the tuition fees charged by universities. The repayment rules are very favourable.
More information can be found on the government website:https://www.gov.uk/student-finance