HND in Business (2 years)
With the help of this widely respected and highly appreciated Higher National Diploma, realise your aspirations. If starting your own business is your ultimate aim, you'll create the firm foundations you'll need as well as a variety of important skills necessary for a successful corporate career at the leadership level.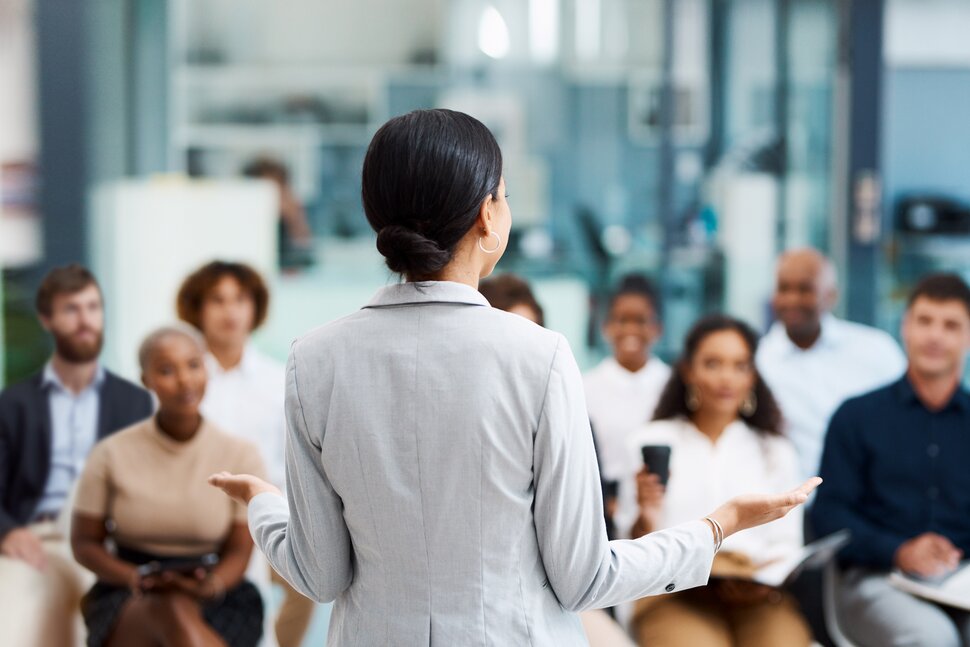 | | |
| --- | --- |
| University | TBA |
| Degree | HND in Business |
| Level of study | level 3 |
| Start date | September, January, June |
| Duration | 2 years |
| Location | London, Leeds, Birmingham, Manchester |
| Delivery | Weekends, Weekdays or Evenings |
| Hours per week | 9-12h |
| Fees | £6000 |
| Finances | Eligible for the Tuition Fee Loan and the Maintenance Loan |
Course Overview
Understanding the basics of business is essential for managers and entrepreneurs alike in today's demanding and complex global environment. In all industries, strong, self-assured, and pro-active leaders are in high demand because they comprehend the intricacies of organizations.
You will have all you need to give yourself a competitive edge and advance in your profession thanks to the HND in Business. Research, individual study, supervised study, and real-world professional scenarios can help you learn information and practical skills, giving you the all-around competencies that employers seek.
Modules
Entry Requirements
Assessments
Funding & Fees
Year 1
- Business & Business Environment (15 credits)
- Marketing Process & Planning (15 credits)
- Human Resources Management (15 credits)
- Leadership & Management (15 credits)
- Accounting Principles (15 credits)
- Managing A Successful Business Project (15 credits)
- Innovation & Commercialization (15 credits)
- Entrepreneurial Ventures (15 credits)
Year 2
- Research Project (Pearson set – 30 credits)
- Organisational Behaviour (15 credits)
- International Marketing (15 credits)
- Global Business Environment (15 credits)
- Digital Marketing (15 credits)
- Business Strategy (15 credits)
- Developing Individuals, Teams & Organisations (15 credits)
Applicants aged 21+
All Applicants can apply based on their work experience. Consequently, academic qualifications/diploma is not required.
Applicants without academic diplomas need to demonstrate motivation and their suitability for this specific course.
To sum up, you don't need any qualifications to be accepted at the university or college. You just need to speak basic English.
English language requirements
● All applicants can take FREE English test
There are no formal examinations required for this course. Assessments are undertaken in various ways:
● Presentation
● Writing an assignment
● Analysing a case study
● Completing a portfolio of evidence
● Writing reports
You will be required to work in your own time to complete research, homework tasks or group work.
Self-study is vital to your success on this course and lecturers will give you guidance on how best to approach this throughout the study period.
Funding for your studies
All of the students will receive Student Finance which means that you don't need to pay anything.
Tuition Fee Loans
Your tuition fees are paid using a tuition fee loan. This is given to your University or College directly. Only once you have completed your study and are making at least £26,575 per year do loan repayments begin. Students who study full- or part-time may apply
Maintenance Loans
To pay for living expenses, you can also apply for a Maintenance Loan if you qualify. T his loan is deposited straight into your bank account. After you complete your degree and earn more than £26,575, your maintenance loan is due. Please visit www.gov.uk/studentfinance for additional details.
Maintenance Loan is NOT eligible for studying ONLINE.
Maintenance Grants
Additionally, you can apply for a Maintenance Grant to assist with living expenses. At the beginning of the term, maintenance grants are deposited straight into your bank account. Although you are not required to pay them back, any money you get will lower the amount of the Maintenance Loan you might be eligible for should you decide to apply for one as well.
General info
Student finance for undergraduate degrees covers:
- Tuition fee Loan - £9250 per year. This money goes directly from the Student Loan Company to the University (you don't touch this money).
- Maintenance loan: covers your own expenses and living costs.
- £9706 per year in you live outside the London
- £13000 if you live in London
The maintenance Loan goes directly to your account and you can do with this money whatever you want.
If you have pre-settled status you need to work and keep working during the status.
If you have a settled status you don't need to work.
The loan is provided by the UK government and covers 100% of the tuition fees charged by universities. The repayment rules are very favourable.
More information can be found on the government website:https://www.gov.uk/student-finance