LLB (Hons) Law or (with foundation year)
If you want to practice law or be a barrister, the LLB (Hons) program is the best choice. A Bachelor of Laws, or LLB, degree is the equivalent of a BA or BSc undergraduate degree and the first step toward a wide range of fascinating employment opportunities in the legal field as well as in fields like journalism, politics, policing, teaching, and much more.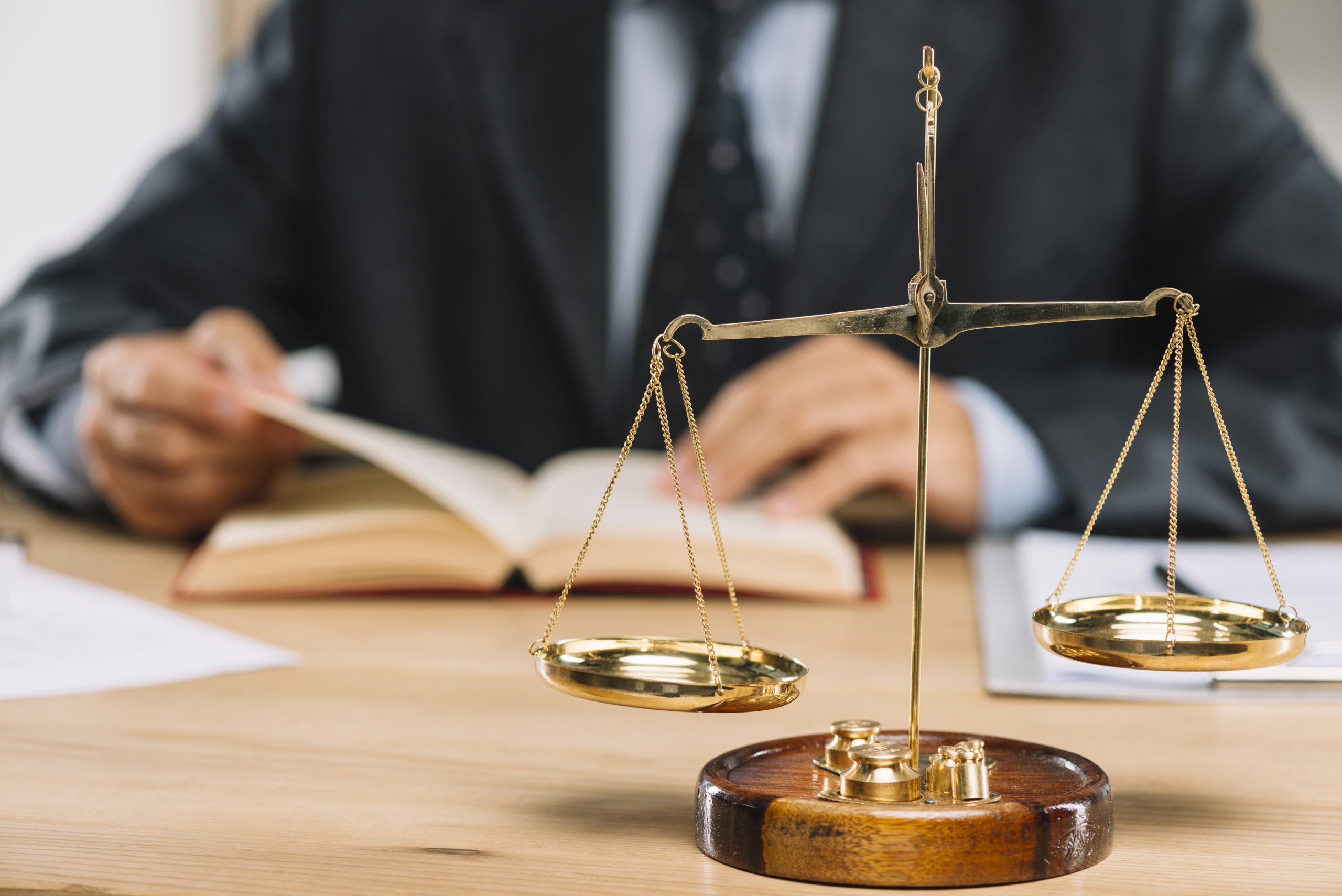 | | |
| --- | --- |
| University | Arden University |
| Degree | LLB (Hons) Law |
| Level of study | Foundation Year (Y0) / First Year (Y1) |
| Start date | September, October, November, February, May |
| Duration | 3 or 4 years (with foundation year) |
| Location | London, Birmingham, Manchester or ONLINE |
| Delivery | Weekends, Weekdays or Evenings |
| Hours per week | 9-12h |
| Fees | £9250 (ONLINE option is cheaper) |
| Finances | Eligible for the Tuition Fee Loan and the Maintenance Loan |
Course Overview
The LLB programme has just been updated to suit current changes to professional practice qualifications in the UK. It is offered at our UK study centres and also as a completely online degree. You can now choose specialized degree pathways, such as preparing for a future as a solicitor by selecting course modules that contain the information necessary for the Solicitors Qualifying Examination (SQE 1). If you intend to become a barrister in the future, you might instead choose to choose a program that gets you ready for a bar training course. Additionally, if you live outside of the UK in a jurisdiction that follows common law, you may choose to take elective modules on EU and international law.
During your first few years of study, you'll have plenty of time to figure out which parts of a law degree truly excite you. Additionally, you'll find that this LLB course aids in the development of a broad range of skills, including critical thinking, effective communication, presentation, negotiation, and persuasion. You will graduate with a highly acclaimed degree that will be valuable for the rest of your life, and workplace qualities like these are extremely valuable across a wide range of modern careers.
Modules
Entry Requirements
Assessments
Funding & Fees
Foundation Year
● Using Numeracy, IT and Data
● Research Skills and Using Information
● Values, Ethics and Working Collaboratively
● Developing Academic Skills
● Crime and Law in Context
● Psychology of Everyday Life
Level 4
● Core modules (20 credits each)
● English Legal System and Skills
● Public Law
● Tort 1
● Crime 1
● Civil Liberties in Practice
● Contract Law
Level 5
● Core modules (20 credits each)
● Tort 2
● Crime 2
● Land Law and Practical Skills
● Equity, Trusts and Wills
● Dispute Resolution
● Technology, Innovation and the Law
Level 6
● Core modules (20 credits each)
● Employment Law
● Optional professional practice modules:
● SQE pathway recommended modules (20 credits each)*
● Business Law and Practice
● Solicitors Professional Practice
● Property Practice
● Law of Evidence
● Bar pathway recommended modules (20 credits each)*
● European Union Law
● Advocacy
● Law of Evidence
● Optional modules (20 credits each, 40 credits for the Legal Dissertation)*
● Family Law
● Immigration and Asylum Law
● Placement and Pro Bono
● International Law
● International Commercial Law
● Legal Research Project
● Legal Dissertation (40 credits)
Standard entry:
● At least 3 x GCSEs or equivalent that are less than 3 years old, or
● At least 3 x GCSEs or equivalent, over 3 years old, with an accompanying CV.
● High School diploma from your native country
Non-standard entry:
● All applicants can apply based on their work experience - 12 months of work experience is required. Consequently, academic qualifications/diploma is not required.
● To sum up, you don't need any qualifications to be accepted at the university or college. You just need to pass English Test - Duolingo.
English language requirements
● All applicants must pass Duolingo English Test. You don't need to pay for English Test - we provide you with a free voucher.
● All applicants must score an overall of 105 points on the Duolingo English Test to be accepted.
● All applicants cannot achieve lower scores per each component as per the below table.
| | |
| --- | --- |
| Duolingo | Minimum Required Score |
| Overall Band | 105 |
| Comprehension | 105 |
| Literacy | 95 |
| Conversation | 85 |
| Production | 75 |
● A multiple choice question (MCQ) examination to assess your comprehension of key module content. This assessment format directly reflects the MCQ format of the SQE examinations, giving you added preparation if you opt for further solicitor training.
● The second part includes a number of different assessment methods, which may include the use of advocacy, portfolios, drafting exercises, and coursework, depending on the module you're currently working through.
Funding for your studies
All of the students will receive Student Finance which means that you don't need to pay anything.
Tuition Fee Loans
Your tuition fees are paid using a tuition fee loan. This is given to your University or College directly. Only once you have completed your study and are making at least £26,575 per year do loan repayments begin. Students who study full- or part-time may apply
Maintenance Loans
To pay for living expenses, you can also apply for a Maintenance Loan if you qualify. T his loan is deposited straight into your bank account. After you complete your degree and earn more than £26,575, your maintenance loan is due. Please visit www.gov.uk/studentfinance for additional details.
Maintenance Loan is NOT eligible for studying ONLINE.
Maintenance Grants
Additionally, you can apply for a Maintenance Grant to assist with living expenses. At the beginning of the term, maintenance grants are deposited straight into your bank account. Although you are not required to pay them back, any money you get will lower the amount of the Maintenance Loan you might be eligible for should you decide to apply for one as well.
General info
Student finance for undergraduate degrees covers:
- Tuition fee Loan - £9250 per year. This money goes directly from the Student Loan Company to the University (you don't touch this money).
- Maintenance loan: covers your own expenses and living costs.
- £9706 per year in you live outside the London
- £13000 if you live in London
The maintenance Loan goes directly to your account and you can do with this money whatever you want.
If you have pre-settled status you need to work and keep working during the status.
If you have a settled status you don't need to work.
The loan is provided by the UK government and covers 100% of the tuition fees charged by universities. The repayment rules are very favourable.
More information can be found on the government website:https://www.gov.uk/student-finance