BSc (Hons) Supply Chain Management or (with foundation year)
Your career in supply chain and logistics can advance or begin with the real-world skills, knowledge, and competencies you'll get through the BSc (Hons) Supply Chain Management degree. To ensure that you graduate with the modern, practical skills that businesses demand right now, this course has been developed with extensive consultation with major firms in the field.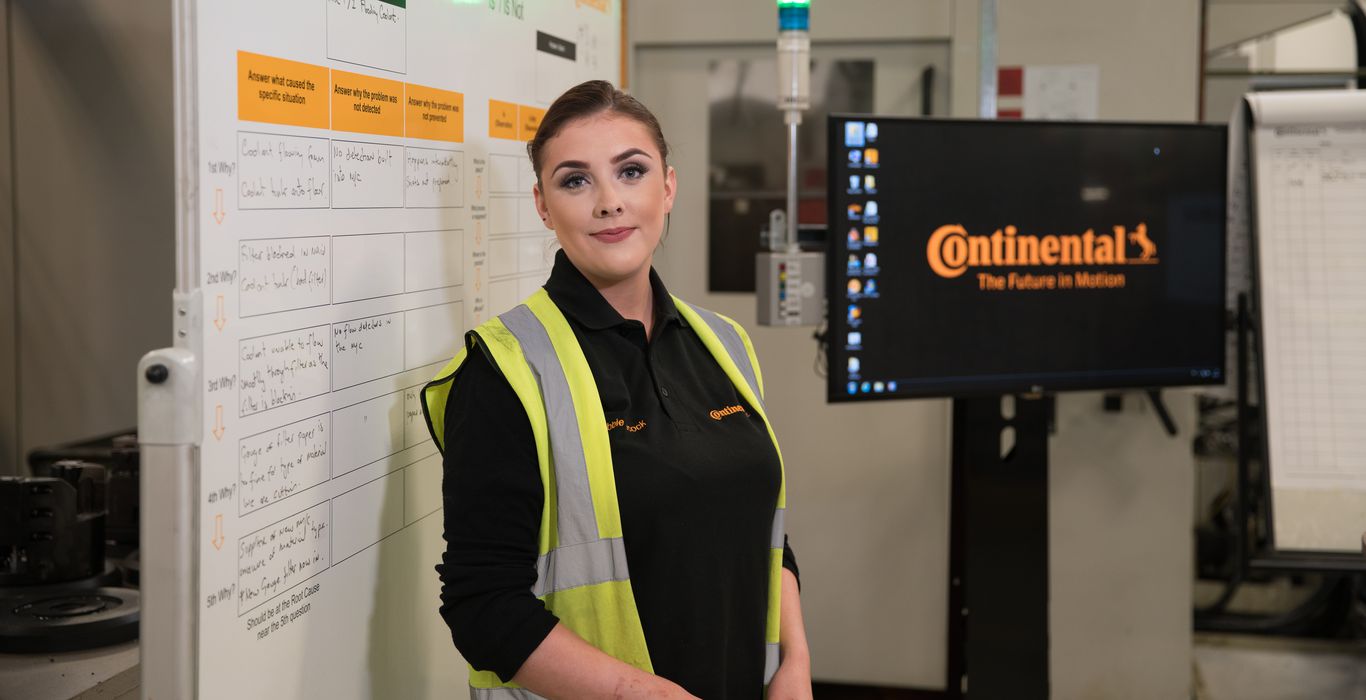 | | |
| --- | --- |
| University | Arden University |
| Degree | BSc (Hons) Supply Chain Management |
| Level of study | Foundation Year (Y0) / First Year (Y1) |
| Start date | September, October, February, May |
| Duration | 3 or 4 years (with foundation year) |
| Location | London, Birmingham, Manchester or ONLINE |
| Delivery | Weekends, Weekdays or Evenings |
| Hours per week | 9-12h |
| Fees | £9250 (ONLINE option is cheaper) |
| Finances | Eligible for the Tuition Fee Loan and the Maintenance Loan |
Course Overview
Even if you don't have the academic assurance or qualifications to enrol in a typical undergraduate degree, this course will provide you with the knowledge and abilities you need to thrive in higher education. If you need a little additional assistance as you begin your journey, the foundation year is the ideal option because it provides study skills and direction at every stage.
When you pursue your degree in supply chain management with us, you can expect to learn from professors who have held senior positions at organizations like Apple, Amazon, Cargolux, Hilton Hotels, Jaguar, McDonalds, Musgrave, Phillips, and Tesco. The team behind this course has also played a key role in supply chain policy and business development with the European Commission and the British Government. We are able to present you with actual business problems during your degree because of our significant industry connections, including with member organizations of the UK's NOVUS Trust network.
This will enable you to gain a complete and in-depth understanding of the sector and the difficulties you'll encounter in the real world during your future career. The course adopts a methodical approach, and each module builds on the knowledge learned in the one before it. Additionally, the interconnected content will help you develop new abilities in a logical order.
Modules
Entry Requirements
Assessments
Funding & Fees
Foundation Year
● Using Numeracy, IT and Data (20 credits)
● Research Skills and Using Information (20 credits)
● Values, Ethics and Working Collaboratively (20 credits)
● Developing Academic Skills (20 credits)
● Structure of Business (20 credits)
● Technology in Organisations (20 credits)
Level 4
● Business Research Methods and Analysis (20 credits)
● Business Consulting (20 credits)
● Principles of Procurement and Contract Management (20 credits)
● Governance in a Global Business Environment (20 credits)
● Introduction to Project Management (20 credits)
● Digital Skills and Professional Development (20 credits)
● Technology and Innovation (20 credits)
Level 5
● Operations and Supply Chain Management (20 credits)
● Agile Project Management (20 credits)
● Sustainable and Circular Supply Chain Management (20 credits)
● Applied Logistics Management (20 credits)
● Operational Risk and Resilience (20 credits)
● Data Analytics and Management (20 credits)
Level 6
● Digital Supply Chain 4.0 (20 credits)
● Strategic Supply Chain Management (20 credits)
● Quality Management (20 credits)
● Social Value Networks (20 credits)
● Logistics & Supply Chain Research Project (40 credits)
Standard entry:
● Minimum of 3x GCSEs or 45 credits at Level 2 or equivalent – for qualifications older than 3 years the CV is required.
● High School diploma from your native country
Non-standard entry:
● All applicants can apply based on their work experience - 12 months of work experience is required. Consequently, academic qualifications/diploma is not required.
● To sum up, you don't need any qualifications to be accepted at the university or college. You just need to pass English Test - Duolingo.
English language requirements
● All applicants must pass Duolingo English Test. You don't need to pay for English Test - we provide you with a free voucher.
● All applicants must score an overall of 105 points on the Duolingo English Test to be accepted.
● All applicants cannot achieve lower scores per each component as per the below table.
| | |
| --- | --- |
| Duolingo | Minimum Required Score |
| Overall Band | 105 |
| Comprehension | 105 |
| Literacy | 95 |
| Conversation | 85 |
| Production | 75 |
● Reflective analysis
● Supply chain and logistics plans
● Stakeholder engagement plans
● Supply chain and logistics models and engines
● Software appraisals work
● Supply chain and logistics transformation strategies
Funding for your studies
All of the students will receive Student Finance which means that you don't need to pay anything.
Tuition Fee Loans
Your tuition fees are paid using a tuition fee loan. This is given to your University or College directly. Only once you have completed your study and are making at least £26,575 per year do loan repayments begin. Students who study full- or part-time may apply
Maintenance Loans
To pay for living expenses, you can also apply for a Maintenance Loan if you qualify. T his loan is deposited straight into your bank account. After you complete your degree and earn more than £26,575, your maintenance loan is due. Please visit www.gov.uk/studentfinance for additional details.
Maintenance Loan is NOT eligible for studying ONLINE.
Maintenance Grants
Additionally, you can apply for a Maintenance Grant to assist with living expenses. At the beginning of the term, maintenance grants are deposited straight into your bank account. Although you are not required to pay them back, any money you get will lower the amount of the Maintenance Loan you might be eligible for should you decide to apply for one as well.
General info
Student finance for undergraduate degrees covers:
- Tuition fee Loan - £9250 per year. This money goes directly from the Student Loan Company to the University (you don't touch this money).
- Maintenance loan: covers your own expenses and living costs.
- £9706 per year in you live outside the London
- £13000 if you live in London
The maintenance Loan goes directly to your account and you can do with this money whatever you want.
If you have pre-settled status you need to work and keep working during the status.
If you have a settled status you don't need to work.
The loan is provided by the UK government and covers 100% of the tuition fees charged by universities. The repayment rules are very favourable.
More information can be found on the government website:https://www.gov.uk/student-finance